I know I just did a post on my favorite fall trends including layering, but I really felt that this sometimes difficult task needed it's own post. Honestly, I'm really just sick of seeing girls shivering outside of bars because they wore a mini skirt when it's 50 degrees out. Is it really that difficult to check your weather app?
*Note: if you wear a mini skirt and Uggs, you look stupid and I hate you.
Collared Shirts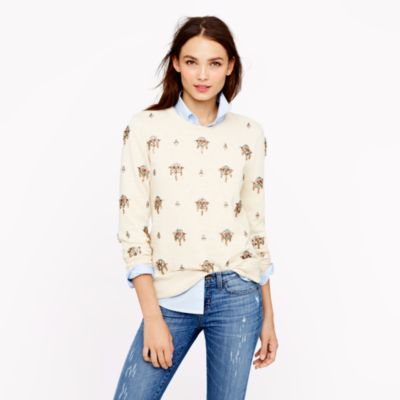 Whether you choose a crisp white or comfy plaid, this layer will keep you warm and stylish. Letting the collar pop out and rolling the sleeves up over your top piece gives a casual, relaxed look, even when you're hating everything about it being cold (is that just me?).
Tights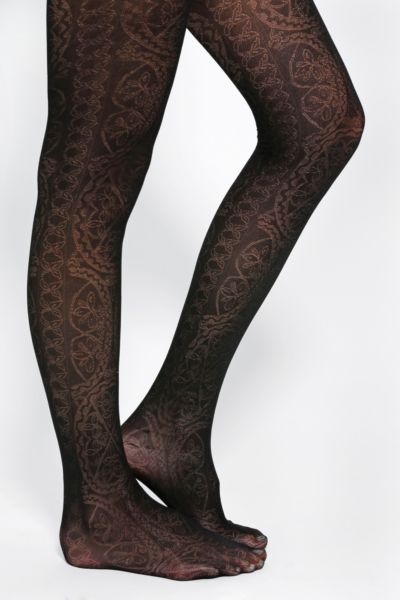 The savior for those it's-winter-so-I'm-not-shaving-my-legs ladies, including myself. Even if you're into shaving your legs (ew), tights are great to pair under dresses and shorts when the weather gets too cold to go bare. Change things up from the normal black tight and go with a dark purple or a patterned pair. They instantly give your outfit more dimensions and make you stand out!
Thin Long Sleeve Tees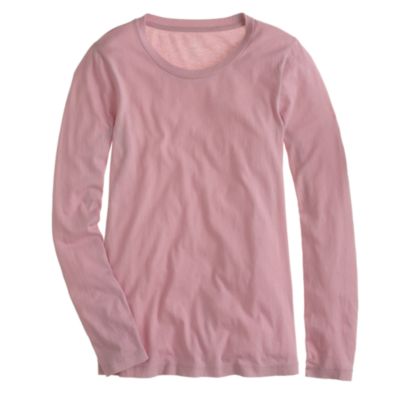 These work perfectly under jackets with a more fitted sleeve because you won't have to deal with having your arms suffocated or the fabric bunching up. Long sleeves are also great under a short sleeve top that you want to bring into the fall/winter.
Leather Jacket 
This should be a staple in every woman's closet. Real, fake, cropped or moto, a leather jacket is essential in every season, most specifically fall and spring when the weather is extremely bipolar.
Skinny Jeans
The absolute must for layering. Skinny jeans and/or leggings work great with flowy tops because it gives your body some shape so you don't get lost in all of the fabric. Many people make the mistake of wearing baggy jeans with a bigger shirt, but that only ends up making you look frumpy and much heavier than you actually are. The best part about skinnies is that you can literally wear any type of shoe with them. You don't have to worry about bulk under a high boot or hiding a cute pair of heels, and they will instantly make your legs look longer!
Scarves 
Outfit a bit too boring? Chilly, but not cold enough for a bigger jacket? Need to cover your shoulders, but don't have a matching jacket? This versatile piece is your best friend in all of these instances and during any season because they instantly change your outfit. They aren't just about keeping your warm anymore, but about accessorizing and adding something unique to your getup. Try wearing a scarf with a great print, or even one with a little bedazzlement as an alternative to a statement necklace.
Don't be a victim.