It's that time of the year again where paint-clad, barely clothed, feather-obsessed people gather to attend some of the nations greatest music festivals. From Chicago to California, these festivals are known for the great music, high-profile attendees, drugs and great times.  But we all know that they are really just an excuse to show off some amazing festival fashions.  Crop tops, crochet bikinis, denim cutoffs, and birthday suits are among some of the sights and eye sores during these weekends of fun.  For those lucky enough to be attending: I want your life.  For those like me who will be stalking pictures like a madman over the weekend, here is a little preview.  I've searched some of my favorite shops for great festival-inspired digs.
Here's some music to jam out to while you look.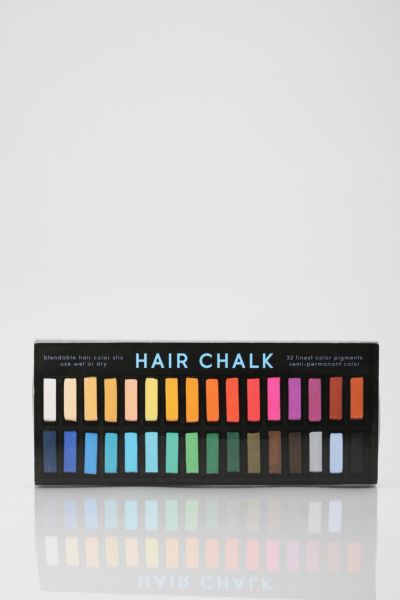 When in doubt, go with something shredded, ill-fitting or a bikini.  Also, I have those middle finger hologram sunnies from Wasteland and they are a HUGE hit.
What festival are you attending this season, and WHAT are you going to wear!?
**To view the item, click on the picture and it will bring you to the website.